Tuolumne County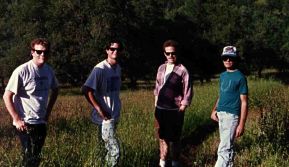 The "land barons" get together for a shot.



Building the first road. I've never seen so much mud!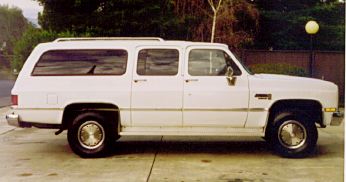 "The Burban" thrashing machine.




The one way trip up to the mountains.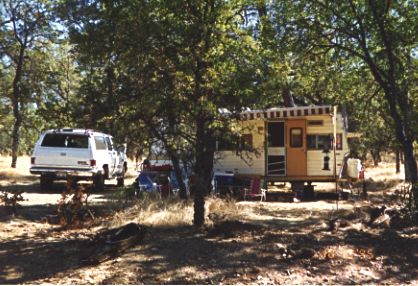 The destination- "home sweet home"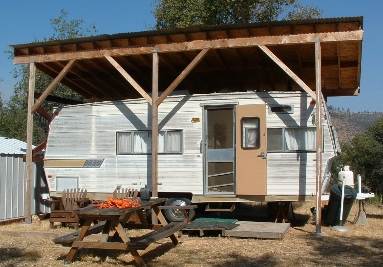 Here is what it looks like now in 2004, moved up the hill.



My view of Lake Don Pedro



"Bob's Hill"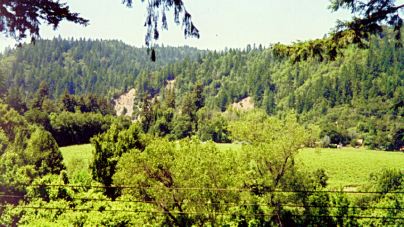 View from my parent's Russian River home.