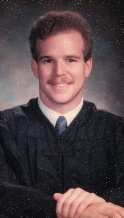 ---

e-mail: keith@creative-services.com
company: www.creative-services.com
Resume

---
Be a believer and follower of Jesus Christ.
The Son of God!

He died and he paid the price for our sins.
It's a free gift he offers us, will you accept it?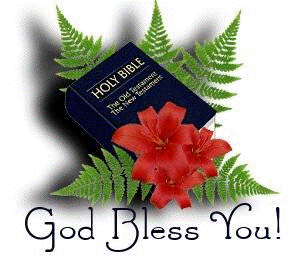 ---


The Great Outdoors





With what little time there is left in my life, I like to spend my weekends in Tuolumne County. It gives me a chance to enjoy the outdoors and appreciate nature. It also allows me to go off road in my Suburban and other land vehicles. When the weather finally improves in the Spring, we set up the volleyball pit. Also during that season we waste a whole day on Lake Don Pedro enjoying different water sports.



Cool Sites in Tuolumne County & Yosemite



---
Fun & Distractions

Computers have been a source of fun and inspiration for over 30 years starting with the Apple ][.
I have been a Macintosh user for almost that long.

I was professionally forced to become a Windows programmer and user for a brief time.
Thank the Lord that is didn't last too long!


The Grateful Dead is the most inspirational, creative,
and spiritual musical group that has ever existed.

If you like Calvin and Hobbes, here's my favorite Snowmen comic strips.



---


The San Francisco Bay Area

If you have children, here is where I take my son -




---

My Favorite Places to Visit

The far east is my favorite place to travel. There is a unique culture and atmosphere so different from the United States, it's that fact that I enjoy countries like Singapore & Hong Kong, Korea and Japan, and Taiwan.


---
I became an Eagle Scout back in 1981 from the Boy Scouts of America. The skills I learned from that organization helps me survive in the outdoors today. I am a graduate of Chico State University.

I go to the Calvary Chapel of San Jose and I am also a member of the California Scholarship Federation, National Eagle Scout Association, Sigma Nu International Fraternity and the NRA.


---
---
You are visitor:
[an error occurred while processing this directive]